SOUTH TEXAS PREMIER REAL ESTATE DEVELOPER
With over 5 million SF of real estate assets & thousands of acres of land for development and sale in South Texas & Rio Grande Valley Regions.
View Properties
4151 Jaime Zapata Memorial Hwy. Laredo, Texas
Prime location with frontage to Jaime Zapata Hwy. and immediate access to Loop 20 and Hwy. 83
Move-in ready offices ideal for medical, insurance, legal, and professional services
Ask about our limited-time Free Rent promotion for our vacant units, offering an unbeatable opportunity for your practice. 
Newly renovated suite #207
*Tenant to pay NNN charges and Management fees through end of 2023 and will have rent charges abated. Offer available through December 31, 2023. Call 615.579.5995 for eligibility requirements and terms. Promotion is subject to change.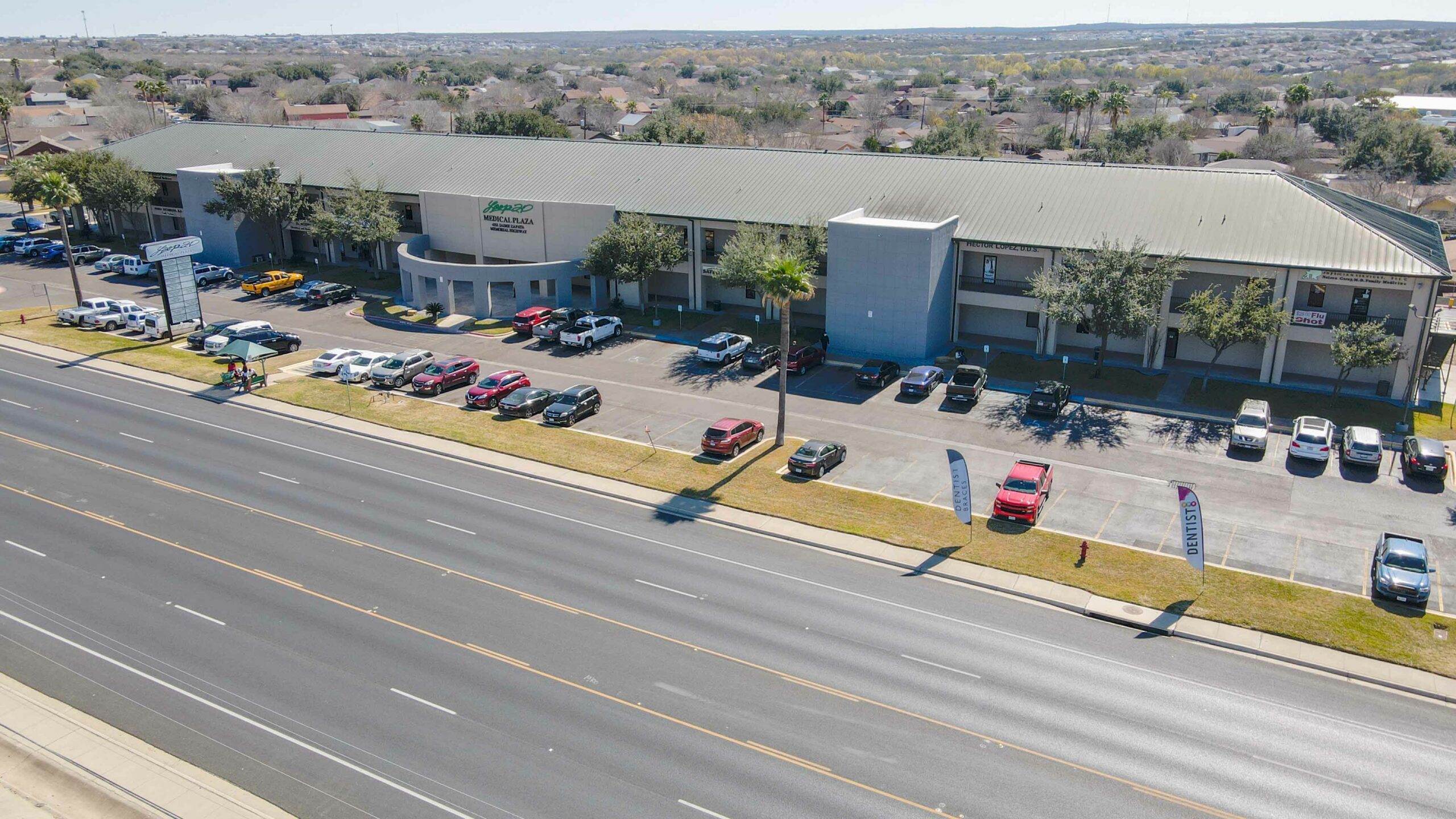 Killam has been developing real estate since 1985. We pride ourselves on delivering a value to our clients by providing excellent customer service and we hold all our properties to the highest standards. We accomplish this through our team's hands-on management approach of our portfolio; which consists of over 4M SF of industrial space, 155,000 SF of office, nearly 330,000 SF of retail space, and growing master-planned communities and residential spaces.

Killam Development counts with a diversified property portfolio
Industrial Properties
With over 4M SF of industrial warehouse space.
Commercial properties
With over 485,000 SF of combined retail and office space.
Land Properties
Land available in both Laredo and Rio Grande Valley.

Building ownership in Laredo, Houston, San Antonio, and Rio Grande Valley
Sign up and receive the latest updates on property vacancy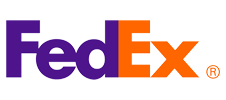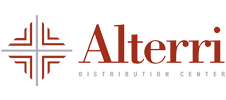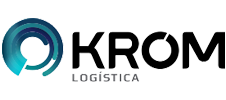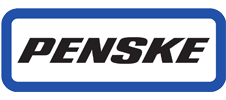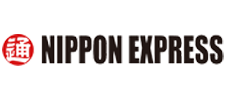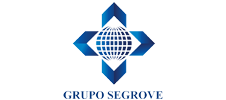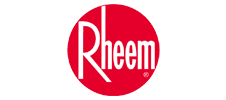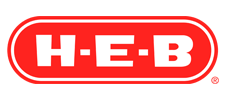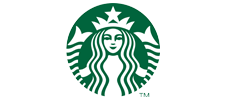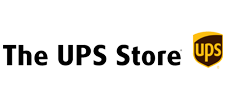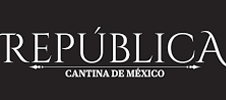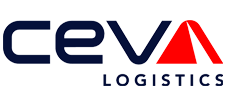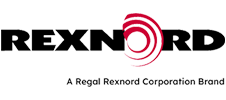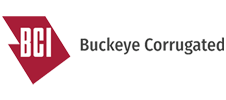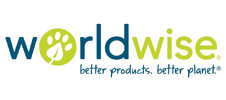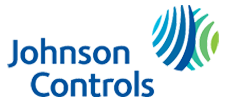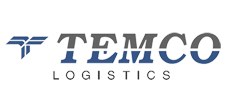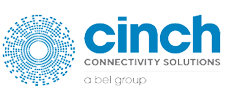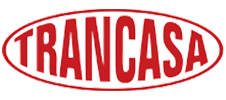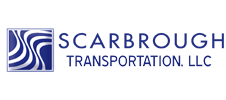 Headquarters
4320 University Blvd.
Laredo, Texas 78041