Killam Companies have thrived in South Texas since 1920 when O. W. Killam, the founder, and patriarch of the family-owned company, began exploration in the promising Texas oil industry. Since then, Killam Companies have expanded to encompass industries such as Industrial, Commercial, and Residential Development while exercising mindful philanthropy to aid the continued growth and prosperity of the city they call home – Laredo, Texas.
Today, Killam Development is a billion-dollar corporation that has grown to represent quality and ingenuity in South Texas. The company is consistently evolving and remains dedicated to preserving its region and its reputation as a company with integrity. Killam Development strives to represent leadership in multiple industries and is a "Partner of Choice" in the development of the region.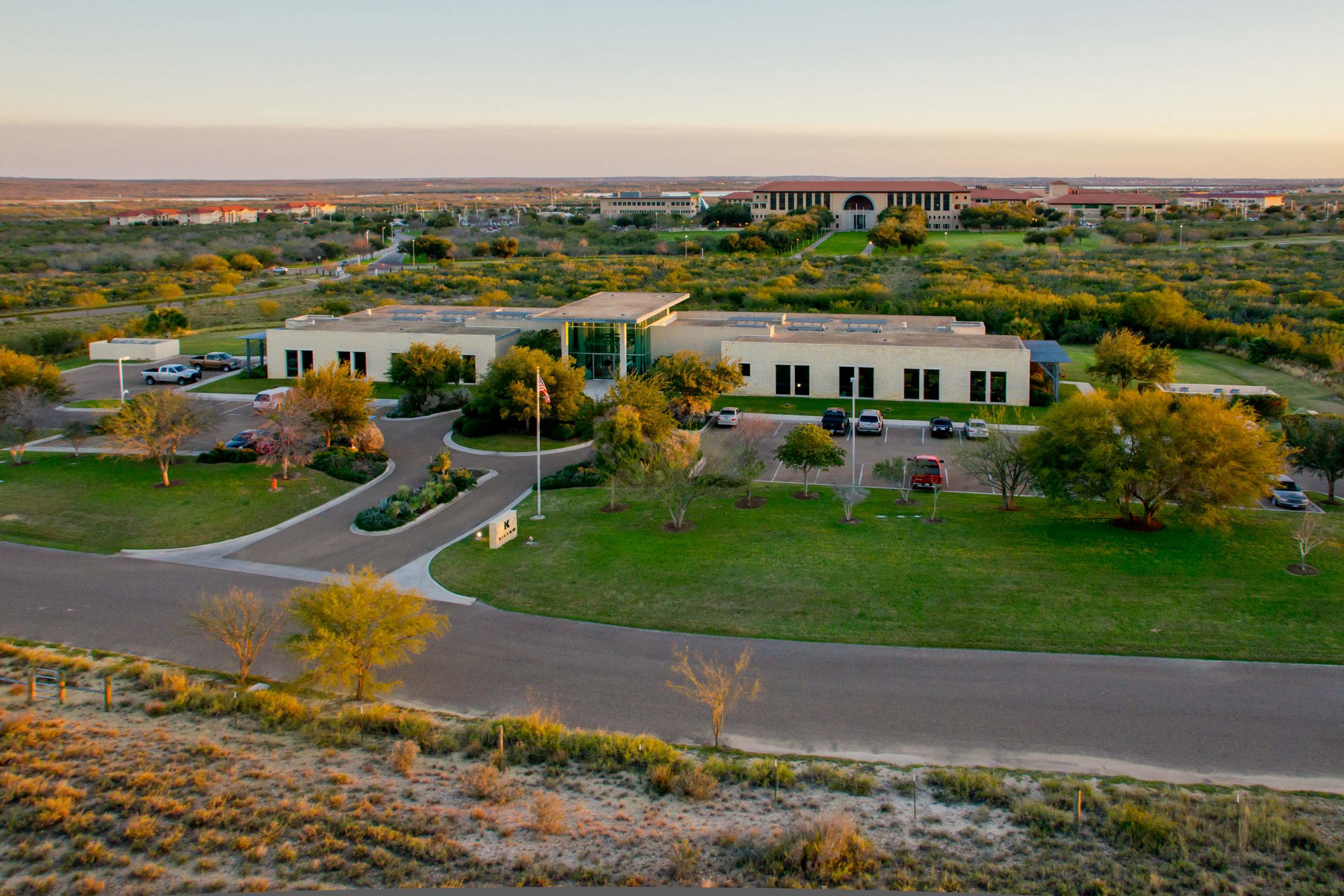 Our goal is to be the premier commercial real estate investment and development company in South Texas. We strive to achieve this goal through a complete and diversified real estate department staff including sales & leasing, property management, property maintenance, accounting, and support personnel.
The Killam's land holdings around Laredo have us poised to serve the residential, industrial, and commercial needs of the community today and for decades to come. We take this responsibility very seriously, and we are committed to providing developed lands at competitive prices. As responsible custodians of the land, from time to time, we dedicate property for the good of our community. Examples of this generosity include right-of-way donations when City streets and utility lines are needed, community centers, and a 300-acre site for the Texas A&M International University Campus.