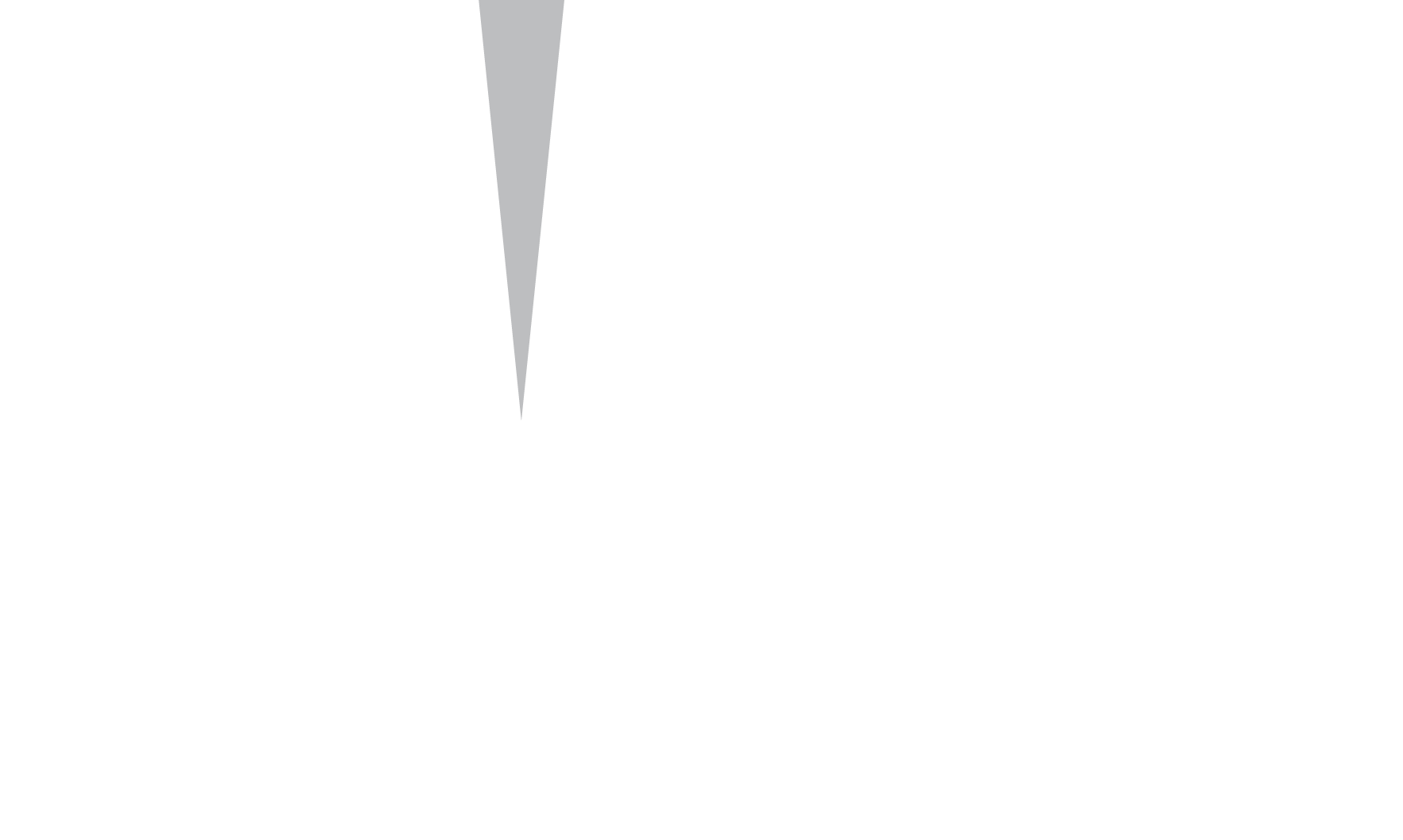 Join Killam Development
at RetailLive!
South Central 2023
One of the biggest commercial real estate
networking events in Texas is back!

RetailLive! South Central 2023 returns to Austin on August 31, 2023, bringing together the region's biggest retailers, landlords, brokers, and developers for a day of creating and strengthening valuable connections in the local commercial real estate industry.
Killam Development will be attending as both a sponsoring partner and exhibitor, and we can't wait to see you there!
Explore Our Prime Locations
Killam Development offers multiple retail spaces for lease and has plans for future developments in two of the most economically active locations in South Texas.
Laredo-Nuevo Laredo
With bustling international trade and a diverse cultural fusion, this area attracts a steady flow of customers from both the United States and Mexico, creating an ideal market for any business. The Laredo-Nuevo Laredo region boasts a growing population, tourist attractions, and a business-friendly environment while being part of a vibrant retail community that offers diverse shopping experiences.
Rio Grande Valley-Reynosa
Rio Grande Valley-Reynosa is a lucrative cross-border region where Texan charm meets Mexican warmth, attracting a community of buyers that love unique shopping experiences. With its strategic location, your business will flourish in this area as you cater to both local residents and international visitors.
Our expert leasing team will be on the ground at Retail Live! South Central 2023, ready to introduce eager retailers to properties that are perfectly suited to their business requirements. Come and meet them at the Killam Development Booth.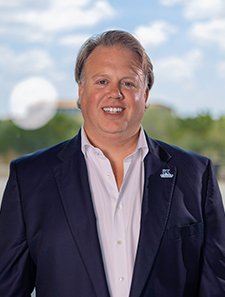 Cliffe Killam
Managing Principal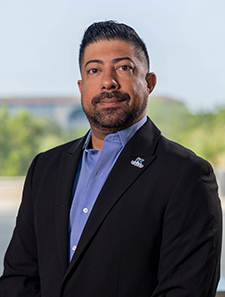 Omar Minhas
Vice President of Leasing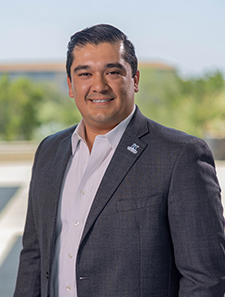 Rene Alcala
Director of Business Development, RGV Leasing & Sales
Kayla Alvarado
Leasing Associate
Why Choose Killam Development?
With more than 330,000 SF of retail space in South Texas, Killam Development is the ideal partner for any business looking to make its mark in the area. Our century-long legacy in the real estate industry, our expertise of leasing professionals, and our commitment to helping businesses thrive puts us in a uniquely qualified position to help retailers unlock growth in the border region.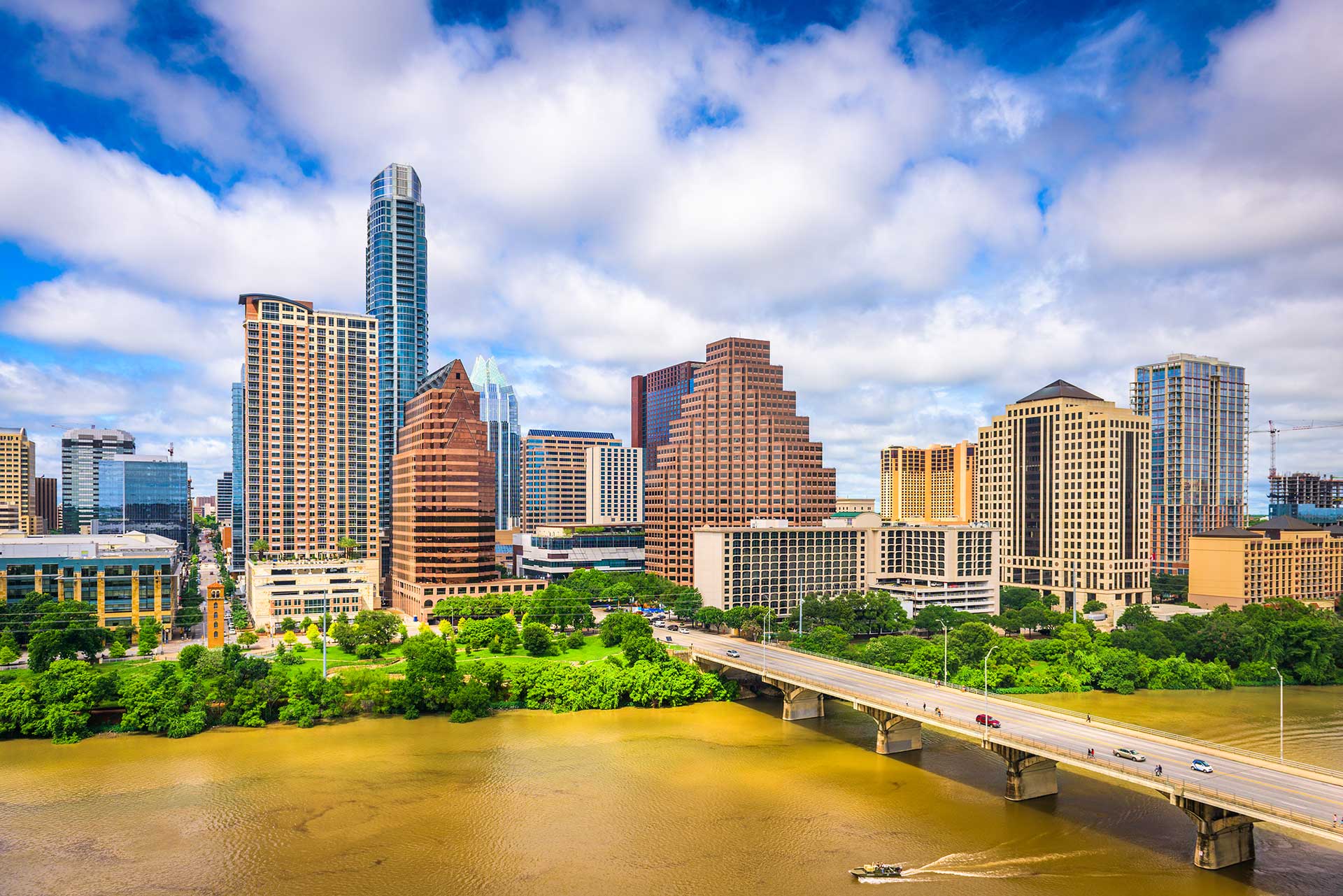 RetailLive! is the ultimate national commercial real estate networking event since 2012 bringing together retailers, landlords, brokers, and developers for high-impact deal making and networking.
An impressive 90% of RetailLive! exhibitors are retailers actively expanding in the event's region, making it the must-attend real estate event for anyone in the industry looking to make meaningful connections and secure valuable opportunities.
RetailLive! South Central 2023
Thursday, August 31, 2023
Austin Marriot Downtown 301 E. Cesar Chavez St. Austin, Texas 78701